Speed Mentoring in Collaboration With ReWiRE
The ReWiRE mentoring programme has been hugely popular, supporting women to enhance their potential through career choices and working practices, develop their strategic and financial acumen, and build their professional networks and profile. It matches the experience of one person with the potential of another, building personal and strong bonds with senior women and men across the sector.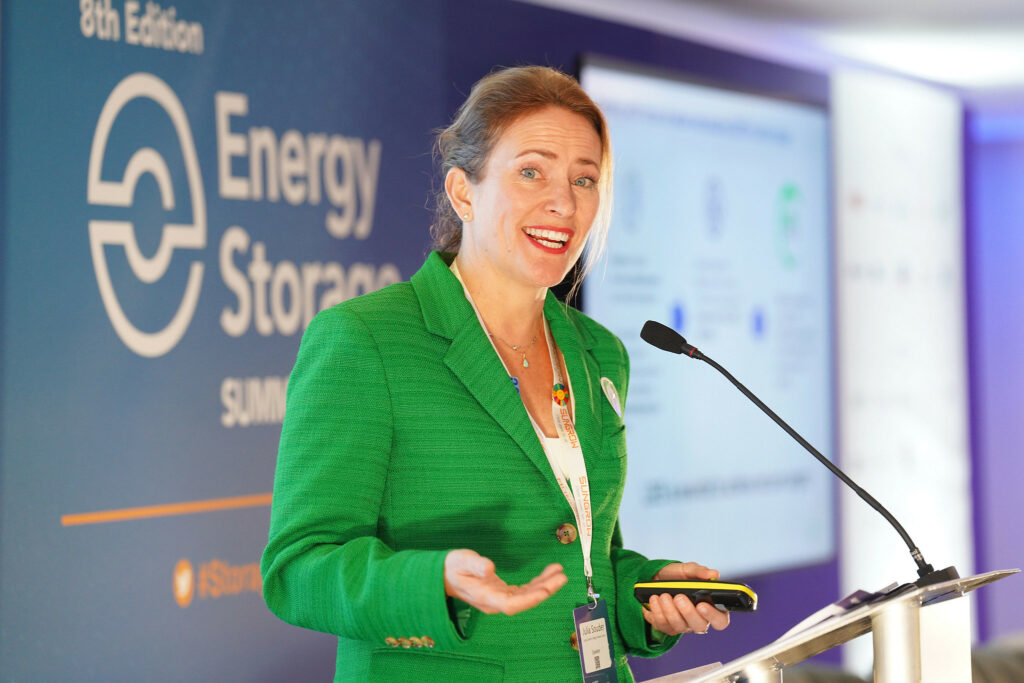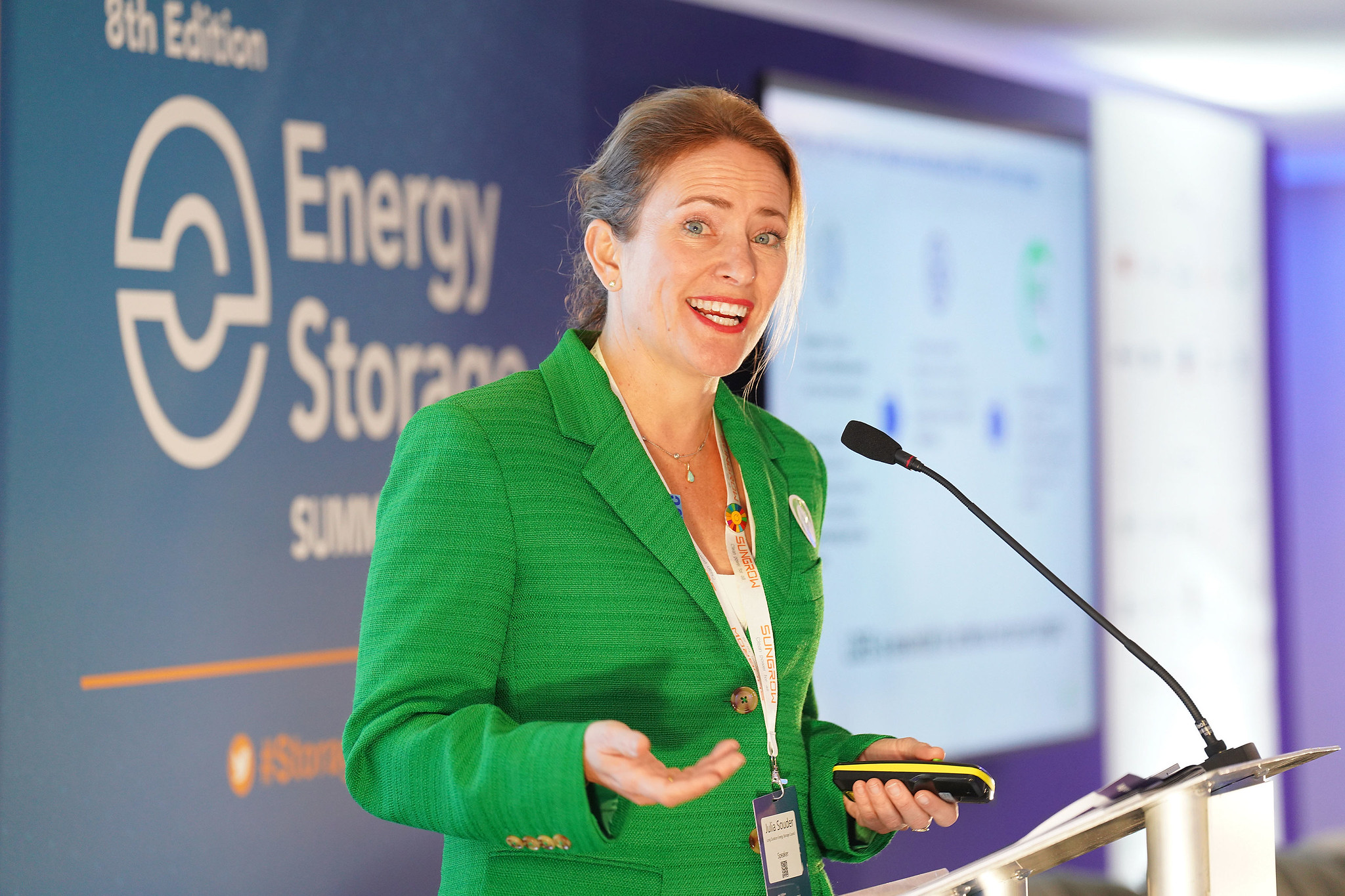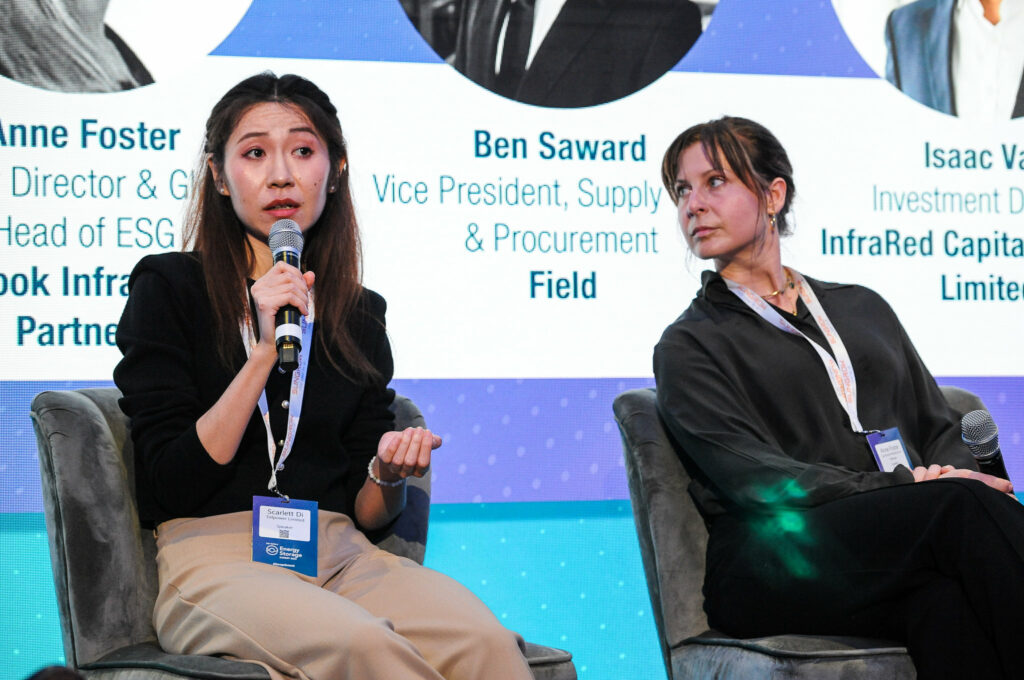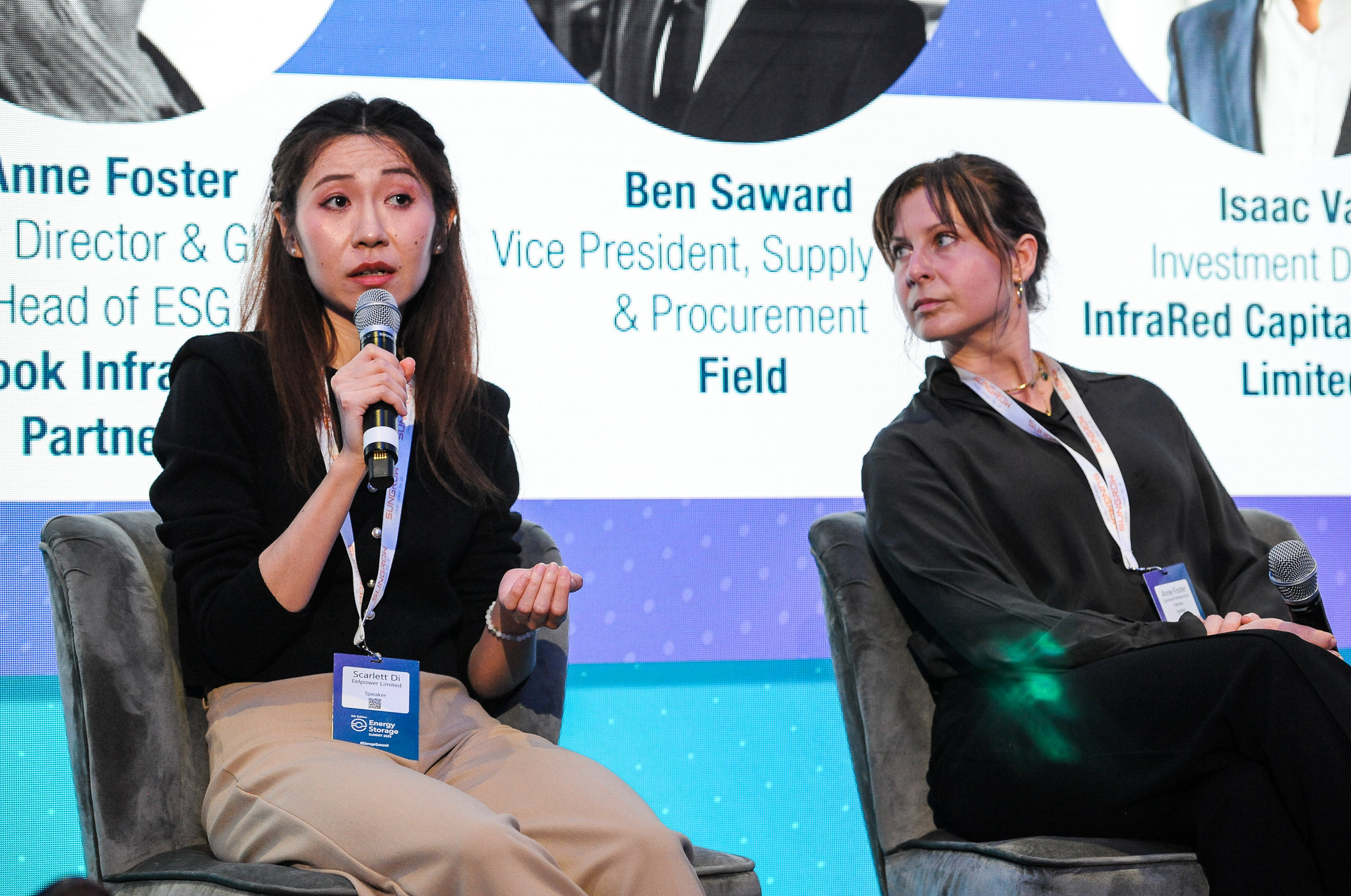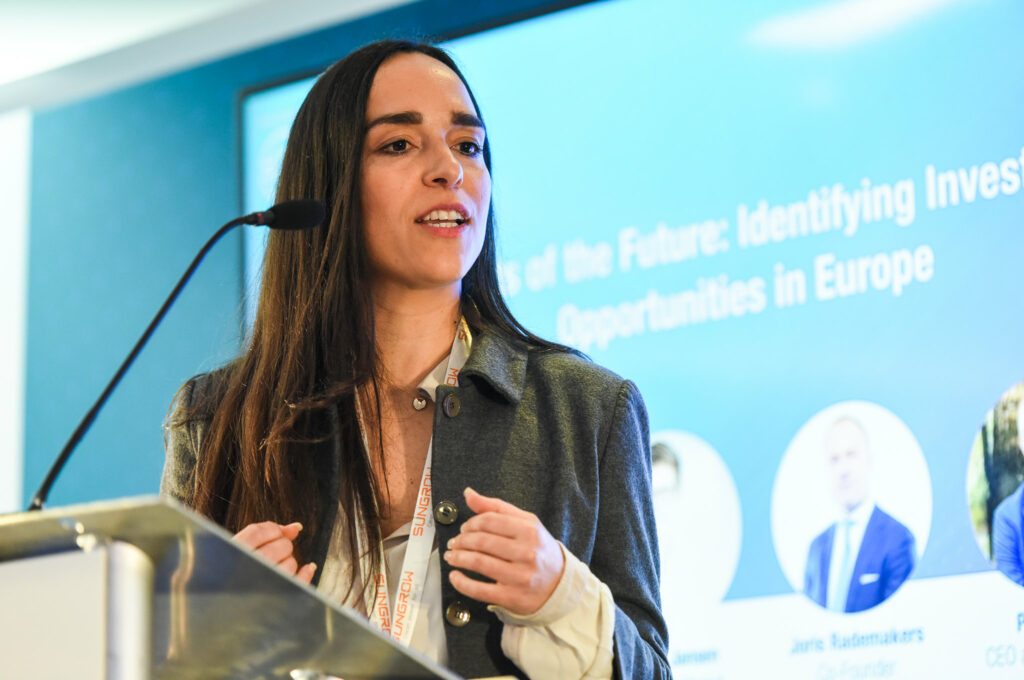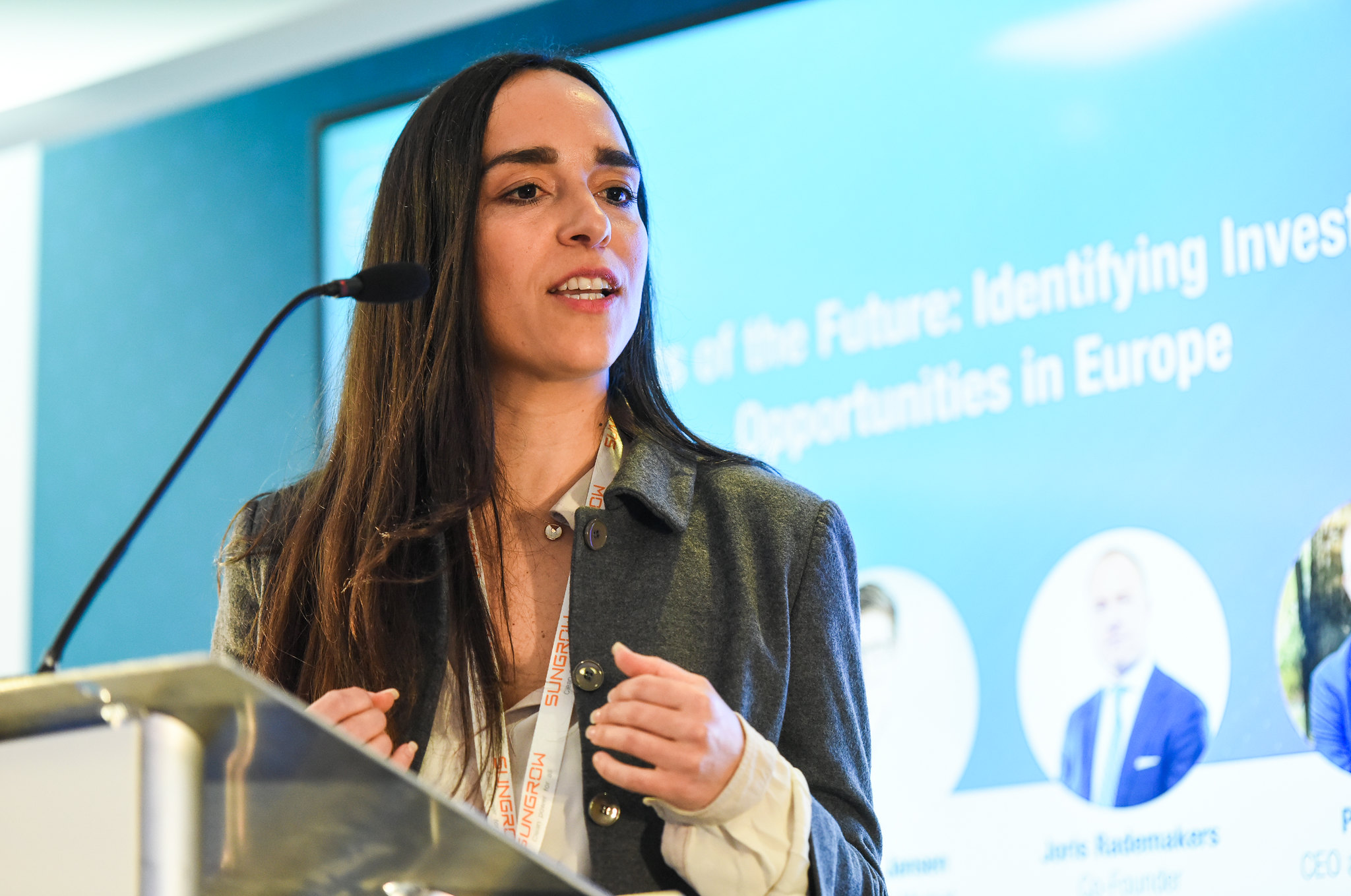 The mentoring process begins with this match-making event where prospective mentors and mentees have the opportunity to meet during a 'speed dating' style session. During the session the mentees meet all of the mentors, where they have three minutes to introduce themselves and outline their interests, as well as the areas they would like to develop. At the end of the session, the mentees and mentors feed back to us on the chemistry and we pair them up. Once matched, the mentoring relationship can start, this usually lasts up to 12 months and will begin with a further call to set out objectives and timeframes. It is the responsibility of the mentee to maintain the relationship with the mentor, so be sure you have the time and commitment to the programme before signing up.
Please note you must have a ticket to take part. When you sign up, you'll have the option to register your interest to become a mentee or a mentor. We will then be in touch with more information.