Energy Storage Summit 2024
Shaping European Energy Storage Deployment, Innovation, Investment and Policy
Europe's largest networking event for the energy storage industry will return to the Novotel London West in Hammersmith and we are very excited to be moving to a bigger and better venue for 2024.
The must-attend 9th Energy Storage Summit will shed light on how the industry is shaping European energy storage deployment, innovation, investment and policy, and aims to accelerate the industry by bringing key players together under one roof.
The European energy storage sector is at a pivotal moment in its history, with new markets exploding onto the scene, pipelines growing at a rapid pace, bigger projects than ever before being announced and innovation happening at every level of the value chain.
Energy storage is no longer an aside or a luxury; it is a necessity if we want to reach our global net-zero goals and stay on track.
With tremendous opportunities arising for energy storage on the continent in countries such as Germany, Italy, Spain, Poland, Greece and Belgium to name just a few, we know that joining forces and collaborating is going to be paramount for the industry going forward.
Since launching in 2016, last year's event was our biggest yet, with over 150 speakers, 70 stands and 1000+ delegates. The event doubled in size from the previous year; a testament to the technology itself but also to the hard work and dedication of the industry in getting storage to where it needs to be.
We look forward to bringing the industry together again in 2024 for two days of panels, presentations, podcasts, fireside chats, VIP dinners, workshops, roundtables, networking and lots of fun.
The Energy Storage Summit is renowned for being the best networking event in Europe, where you will be able to meet and do effective business with investors, developers, policymakers, utilities, energy buyers, service providers, consultancies, technology providers and more.
Join the energy storage revolution and be part of the major networking event in 2024, where key industry stakeholders come together to discuss the next chapter for storage. Book your tickets early as we expect to sell out once again.
Thank You to Our 2024 Sponsors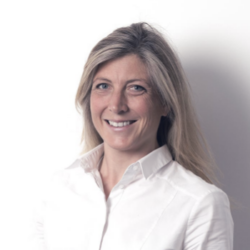 Katherine Vinnicombe
Head of Corporate Development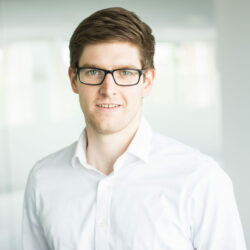 Julian Jansen
Growth & Market Development Director, EMEA
Daniel Connor
Head of Flexibility and Storage, Power Markets EMEA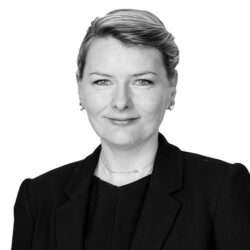 Rosalind Smith-Maxwell
Quinbrook Infrastructure Partners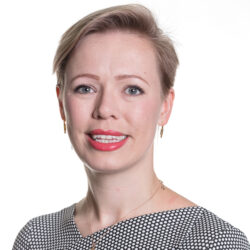 Andy Colthorpe
Editor - Energy Storage News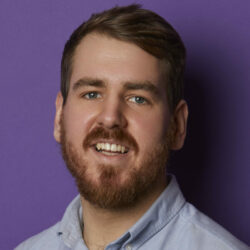 Quentin Draper-Scrimshire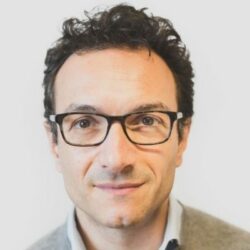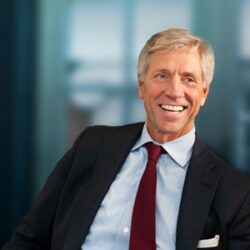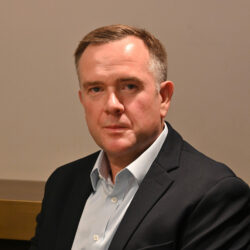 If you cannot see the full list of speakers required for this page please make sure you have ordered all speakers in your custom list.
Edit Custom Order Here »
Only administrators can see this message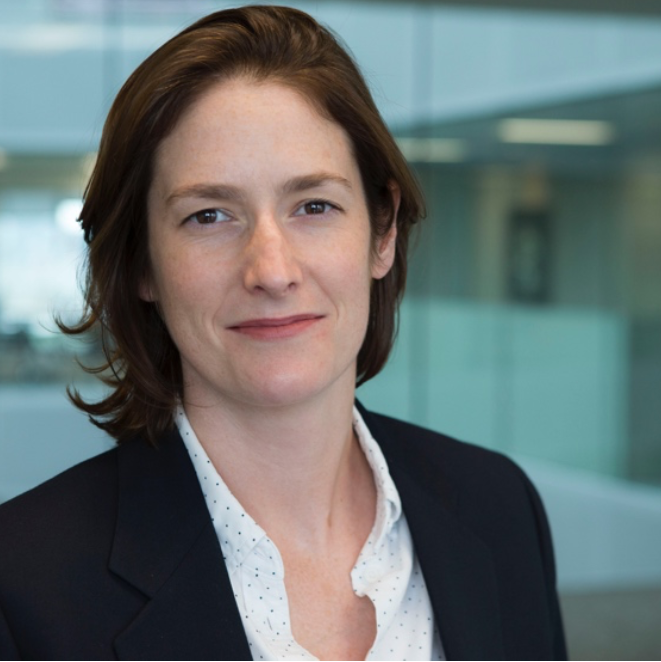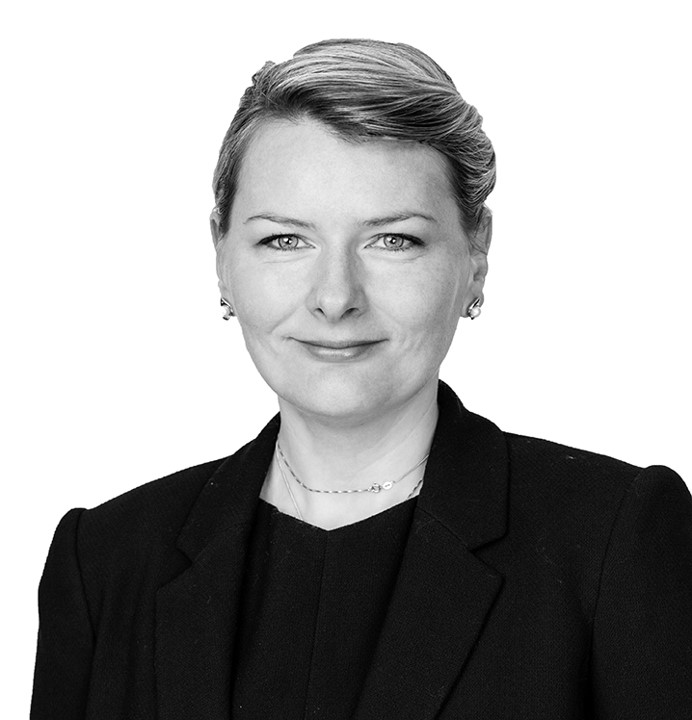 Rosalind Smith-Maxwell
Quinbrook Infrastructure Partners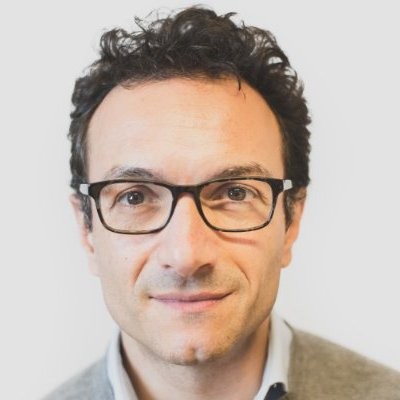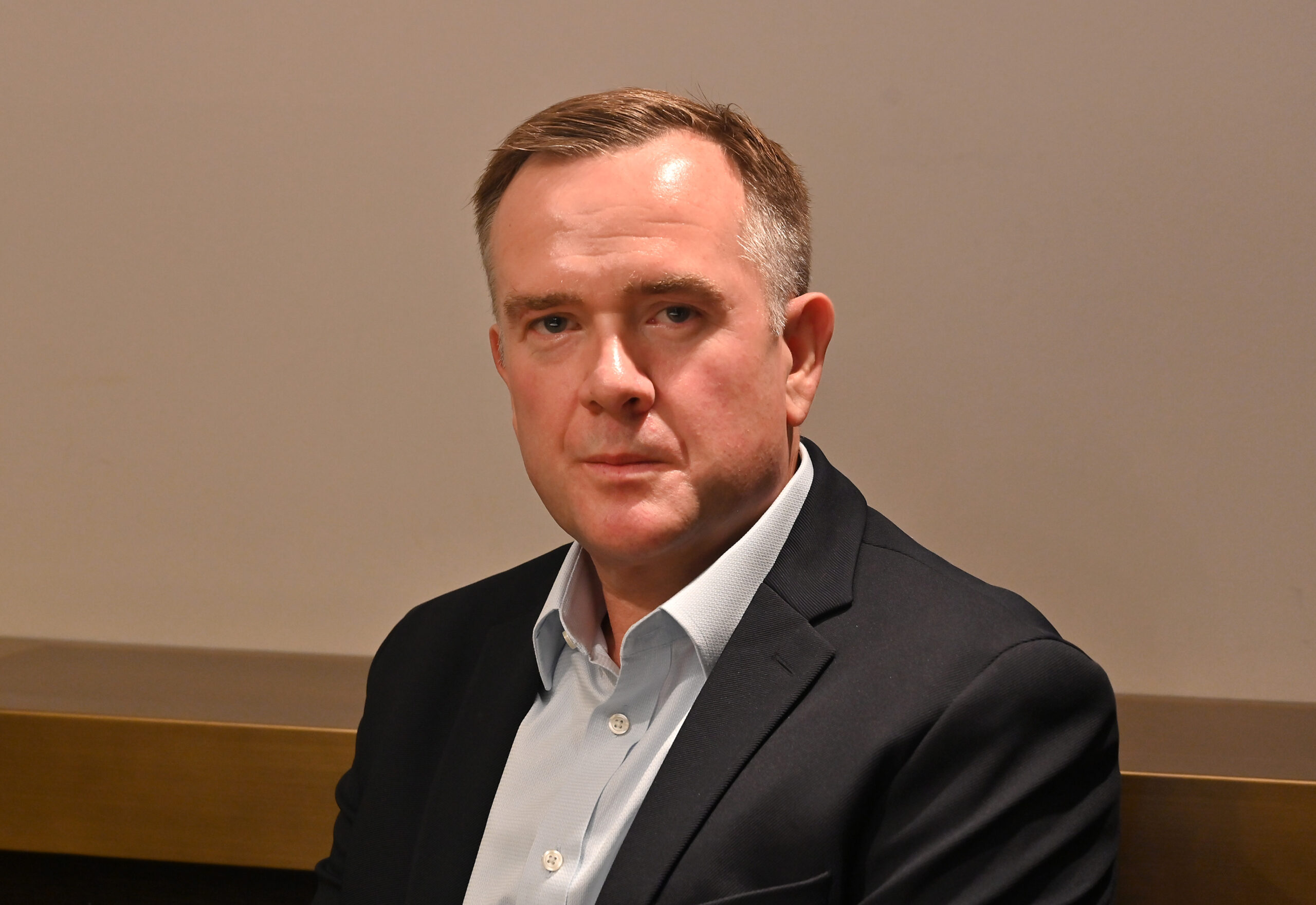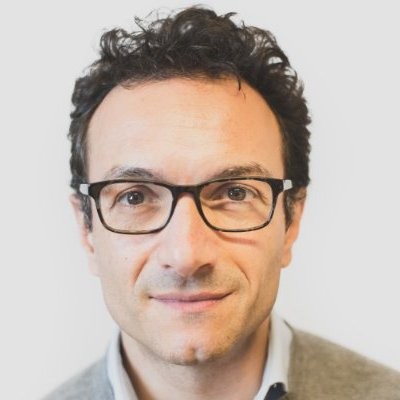 Daniel Connor
Head of Flexibility and Storage, Power Markets EMEA
The Breakdown of Who You Can Meet
Delegate Profiles and Job Titles That Attended in 2023
2023 Participating Companies
Sponsorship Benefits and Options
Latest Floorplan
Delegate Ticket Prices and Protection
Global Energy Storage Portfolio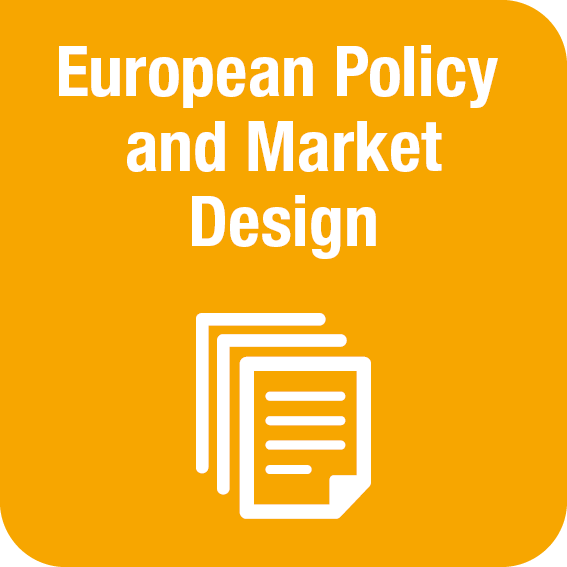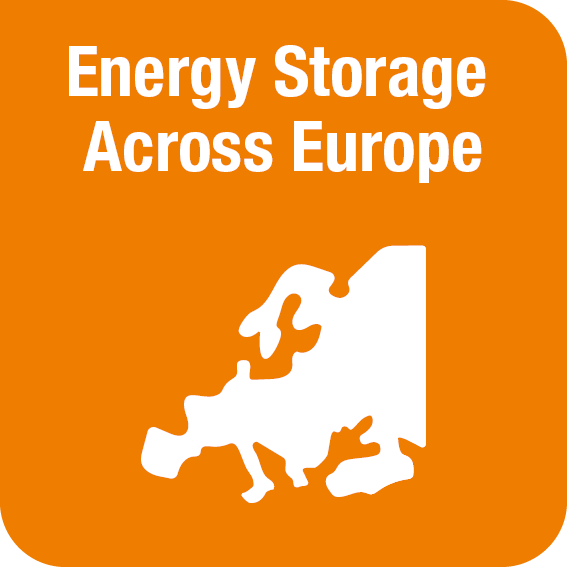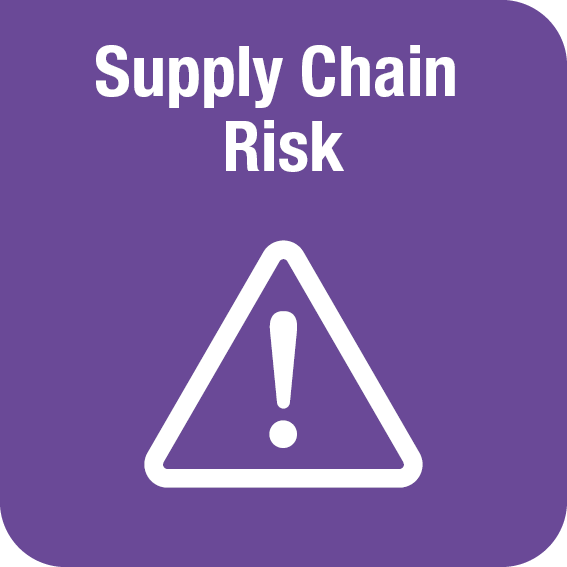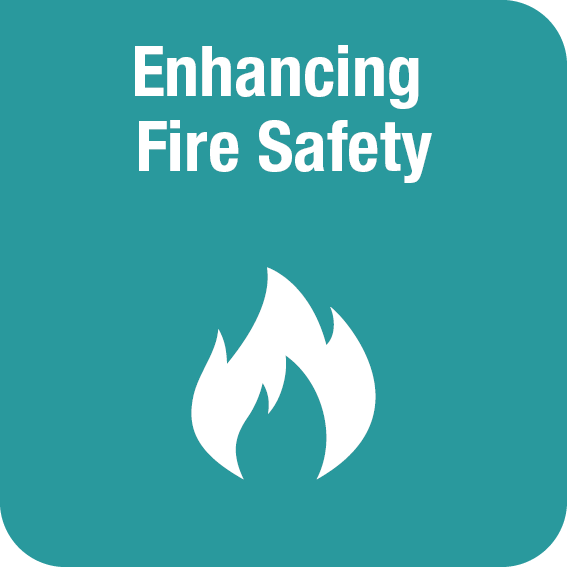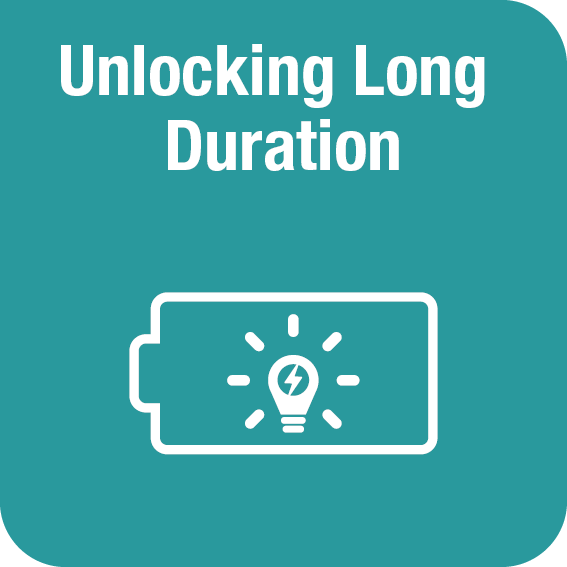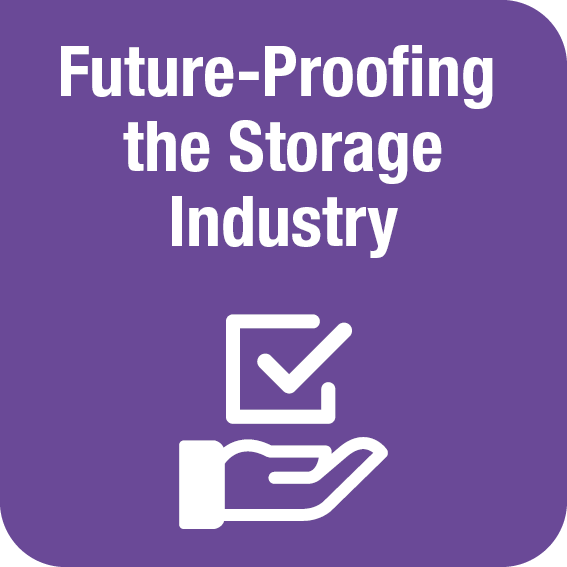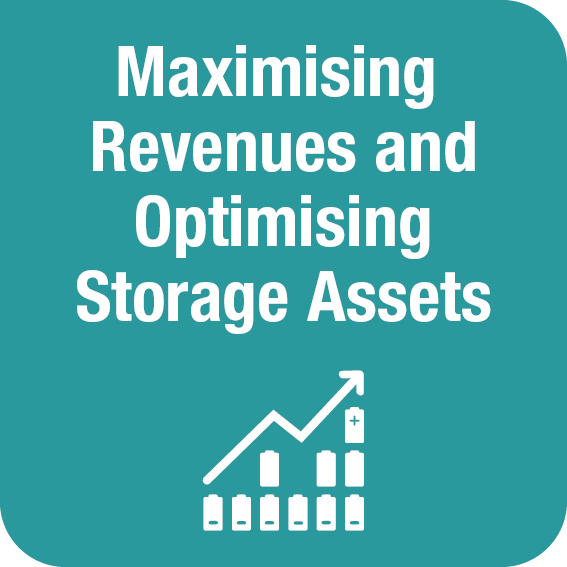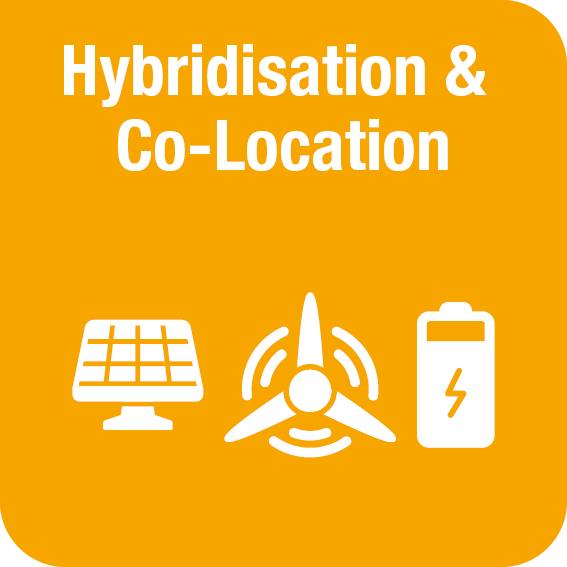 What Happened at the Last Edition?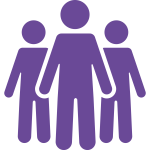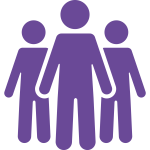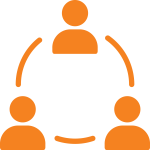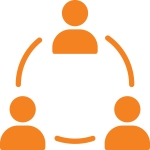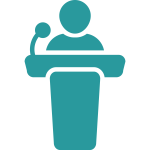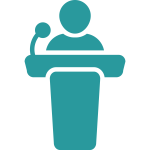 150+ World-Class Speakers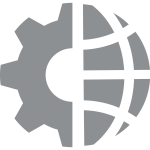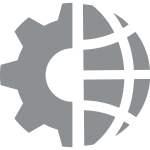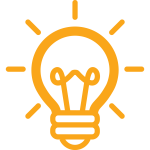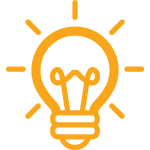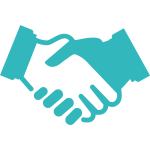 Latest Storage News & Blogs