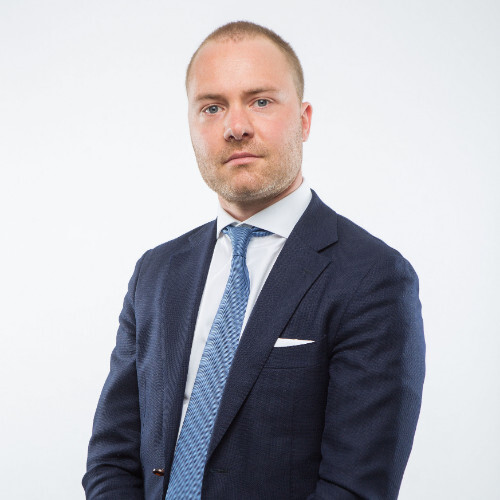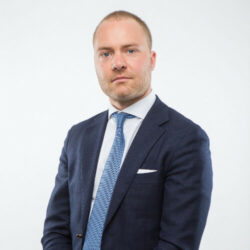 Joris Rademakers
Co-Founder Climate Transition Capital
Joris is a company builder, financier and investor focused on the climate transition – and has been for his entire career.
Part of the team that set-up Climate Transition Capital in 2021 and launched their Amsterdam-listed SPAC in June of that year in partnership met Climate Real Impact Solution and with capital from among others BlackRock (the world's largest asset manager, with US$10 trillion in AUM) and Hartree (a global energy and commodities firm focused on the transition from fossil fuels to a low carbon economy). The focus of the Amsterdam-listed vehicle is to provide a European climate transition leader access to the public equity markets, to fund their current and future growth and accelerate their impact. At the same time accelerating public market contribution to the capital formation required to meet the Paris accord, providing institutional public equity market investors access to such opportunities and provide a route to liquidity for private investors so their funds can be re-deployed to fund the next generation of climate leaders.
Joris has dedicated his entire career to the climate transition, ever since studying Sustainable Molecular Science and Technology in 2004. He has over 12 years of experience in clean energy as a finance and investment professional, having been involved in launching a climate investment platform and creating, scaling-up and subsequently selling two renewable energy platforms and a flexible generation business. These businesses were set-up and funded by Riverstone's $3.4bn Renewable and Alternative Energy Fund II. Joris worked closely with the Riverstone Power and Renewable Energy team in London on European opportunities and was the Chief Investment Officer and Board Member of Forsa Energy, a European renewable energy, flexible generation and energy storage investment vehicle, and part of the management team of Velocita Energy Developments, a European onshore wind development investment platform, and Forsa Energy's predecessor.
Joris began his career in 2010 in M&A and corporate finance at Barclays Capital in London, where he has lived before returning to the Netherlands recently.
Apart from his BSc Sustainable Molecular Science and Technology from Delft University of Technology, Joris also has an MSc Energy Trade and Finance from Bayes Business School, an MBA from both LBS and Columbia Business School through a double-degree programme and completed various executive education programmes at Insead.
Passionate about investing in, and setting-up of businesses focused on the climate transition.
<< Back